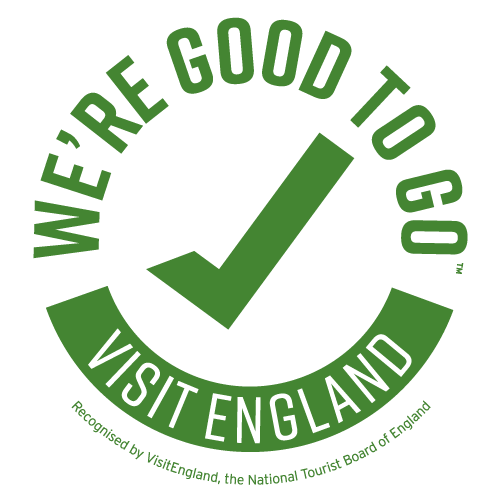 Our business has followed government and industry COVID-19 guidelines, has a Risk Assessment in place and a process to maintain cleanliness and aid social distancing.
We are really pleased to welcome guests back to stay at Hazel Brow after the 3rd UK lockdown.
We feel confident that our clean and disinfect routine is perfectly practiced!
We follow the latest Government and Industry guidelines to ensure the property is as safe as possible for both yourselves and our cleaning teams. Hand sanitizing gel is available by each entrance door.
TV and other remote controls are placed in a silicone cover which is safe and easy to disinfect.
Games and literature are replaced between lets so you know your monopoly money is as safe as houses!
Unfortunately we have had to temporarily remove our book selection.
Through our risk assessment we have identified areas where you could help us and would ask that you please:-
Strip the linen from the beds you have used and to place it in one of our blue laundry bags, secured by the fastening straps. Please leave the mattress protectors in place as these are dealt with 'In House'.
Place all used white towels in the blue bags provided. Our bedding and white towels are laundered commercially and washed at 70 C.
Leave bathmats and any colored towels (including dog towels) where they are as they are dealt with and washed 'In House'.
Please open windows after your stay, directly before leaving to aerate the house.
Finally can we just ask you remember to socially distance when out and about. Useful tip: – Use the sleeve of your coat or jumper when opening or closing gates on your walks. Thanks for helping us keep everyone safe.